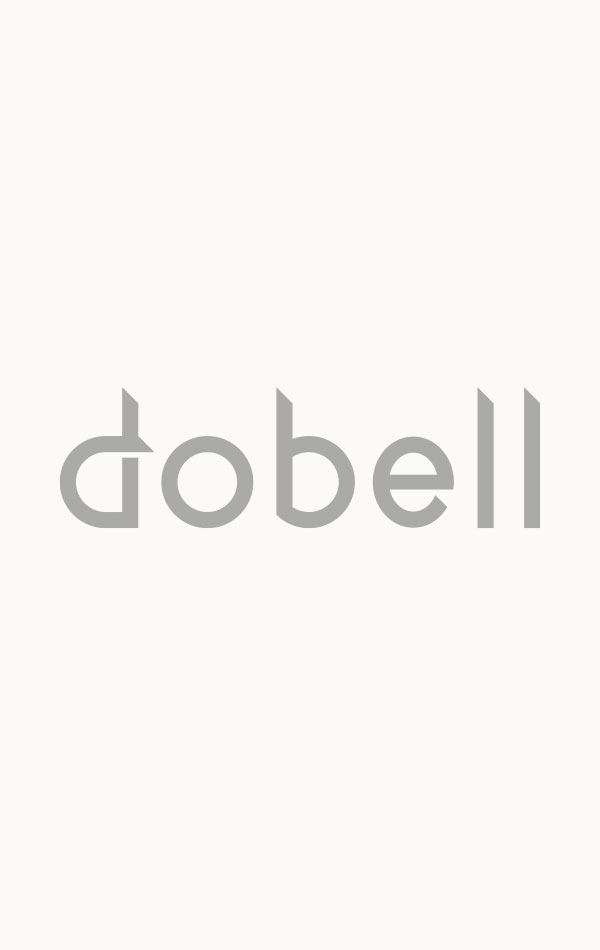 Suits have been keeping men looking dapper for hundreds of years and are considered to be the basic building block for male elegance.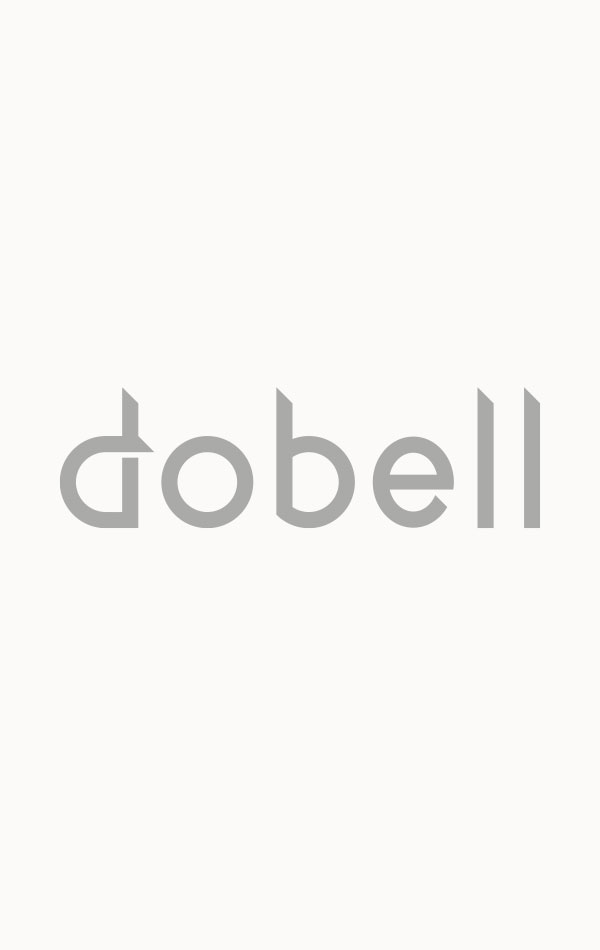 ar from being a male 'uniform', suits these days are versatile and highly adaptable for different occasions. A well-fitting black, grey, charcoal or navy suit will see you from the boardroom to the bar; perhaps even up the aisle on your own wedding day! Whether you're required to look smart for the corporate workplace, or are more the creative type who likes to dress stylishly, there's no denying that buying the right suits for the right circumstances will help you progress confidently through life.
Mens suits come in countless fits, cloths and colours, but of course the key aim is to look smart and flatter your individual shape as best you can. Not sure what to opt for? Never fear - here is our style guide for men's suits, setting out everything you'll need to consider when buying the perfect suit.
What occasion are you most likely to need the suit for?
You may be looking for a smart business suit, trendy slim fit suit, three piece suit or wedding suit. Spend a little time thinking about the main use for the suit you're buying. If it's going to be worn regularly for work, or when travelling frequently, go for a comfortable fit in a durable cloth – perhaps navy or charcoal colour - so that your suit keeps its shape and wears well over time. For more special occasions you might want a slim fit look, perhaps a lighter material colour and cloth, and something a bit different so you stand out from the crowd, and if you're getting hitched, of course you will need that very special wedding suit complete with waistcoat and coordinating accessories. We have plenty to choose from!
What fit do you want?
The suit is a timeless ensemble that never goes out of fashion. But there are a variety of fits which can create very different looks.
Classic Fit: The classic fit, or traditional business suit, has a generous, comfortable cut and classic fit trousers.
Slim Fit: The more contemporary choice is the slim fit cut which is tailored tighter to the body, with trousers that are narrower, lower rise, and normally without pleats.
In all cases, make sure your suit fits snugly but comfortably across your shoulders with no bagging or straining at the seams. Arm length is also important. The jacket sleeve should end right above the top of your wrist bone and you should be able to see ¼ inch to ½ inch of shirt sleeve when wearing the jacket. As a quick tip, put on your jacket and stretch your arms out in front of you. You should be able to move freely and feel comfortable.
The rise of the suit trousers refers to where they sit on your waist. Make sure you are comfortable with this and also consider the cut of the trouser leg. It should flatter without appearing too tight or too loose. Length-wise, make sure the hem of your suit trousers sits lightly on the front roof of your shoe and almost touches the heel of your shoe at the back. Trousers too short or too long can completely ruin the overall look of your suit!
How about a three piece?
Simply by selecting a matching waistcoat you can upgrade your suit to a three-piece. A three piece suit might have been considered too formal and dated a while ago, but today waistcoats are having a renaissance and are considered contemporary and slick. If the waistcoat is cut close to the body you'll look slim and stylish! For weddings and other special events the addition of a waistcoat, perhaps with co-ordinated tie and handkerchief, can create a really stunning look.
Single or double breasted jacket?
Both are acceptable for everyday wear, it's just a case of deciding which shape suits you best. A stocky build might look better in a single breasted jacket for example. The obvious difference between the single-breasted suit and the double-breasted suit is that a single-breasted jacket will have two halves that button together, while material in a double-breasted jacket overlaps and gives the suit a wrap-around look.
Single-breasted suit jackets often have notched lapels, while double-breasted suits typically have peak lapels, although some jackets will have notch lapels instead. Single breasted, two-button suits are the most popular choice today, as they are perfect for both social and business events. While double-breasted suits can be smart and different, it's generally considered that single breasted suits are the most versatile.
One, two or three button fastening?
It's recommended that for a single breasted suit jacket, one or two buttons is best. Three isn't always a flattering look unless you are tall enough to carry it off. Remember that a single button has a shortening effect, which is probably why two buttons is the most popular choice today. Two buttons convey height, slim the waist, and is an ideal look for today's formalwear occasions. Remember to always leave the bottom button unfastened for a cleaner line.
Back panel vents
The hang of your suit jacket will largely depend on the tailoring of the back panel. Most suits have a double vent at the rear, and this is considered comfortable to wear particularly when sitting down a lot. Many suits have single vent down the centre of the back panel, and some have no vent. Check which you prefer to wear, or which look suits you best, before selecting your suit.
Lapel shape
You'll also want to decide between a notch, peak or shawl lapel. With a peaked lapel, the jacket lapel edges point up and towards the shoulder. Traditionally, this lapel is for very formal garments and is common on tuxedos and morning suits.
The notched lapel is categorised by a 'notch' where the jacket collar meets the lapel at a 75 – 90 degree angle. This type of lapel is typical of a less formal suit jacket.
The shawl lapel has a continuous curve sweeping down the chest with no notch or seam, and is only really seen on tuxedo jackets today. Shawl lapels are the staple at black tie events, such as gala dinners and weddings.
Lining, pockets & cuffs
Here are some final considerations when choosing your perfect men's suit. Do you like the look and colour of the inner lining? Are you happy with the jacket pockets – which can be flap pockets or more streamlined without flaps? And how many buttons do you want on your cuffs? Many suits have three or four 'kissing' buttons on the cuff, which is a tailoring tradition completing your perfectly suited and booted look!
Once you've got everything in mind, it's time to start choosing the suit for real. Click here to see our full range of suits, from our slim fit collection, navy suits, and the classic black; it's all ready for you to browse.